Those lovely leaky defences at Man City and Man Utd came to our rescue as the local derby turned into a goal glut as predicted.
Now City are obviously on a downward spiral at the moment which means there's often value taking them on.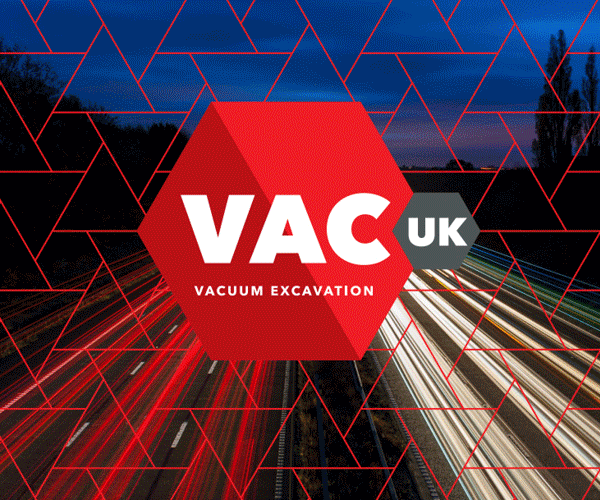 But this weekend's visitors to the Etihad are West Ham whose manager Sam Allardyce is starting to display some Dr Strangelove like tendencies of self destruction.
Big Sam got off to a flying start to the season under instructions from the owners to play more attractive football.
Now whenever West Ham take a lead the manager reverts to tortoise-mode as the team retreat into their shell in a bid to eek-out a 1-0 win.
Allardyce  also insists on slowing down the midfield with his favourite player Kevin Nolan and tinkering with a previously winning formula at every opportunity.
Now Nolan has got a great football brain. But he no longer has a football body capable of playing at Premier League pace.
Injuries up front also mean that Carlton Cole may get another chance to "lead" the line.
Now Cole has always had a football body – but not too much of a clue about how to use it.
His return of ten league goals from 70 appearances during the last three seasons is surprisingly high from what I've seen of him in action.
Allardyce looks like he's on his way out anyway at Upton Park and recent performances reek of a team counting down the hours until the end of the season.
The same can be said of Newcastle who have been shocking in recent weeks.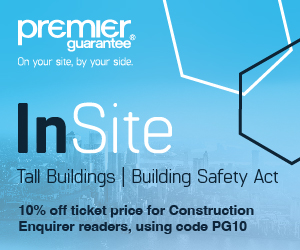 I'm keen to back against them so while we are on a mini roll let's try a treble of Spurs to win away at Newcastle, Chelsea to beat Man Utd and Crystal Palace to take care of  West Brom.
That little lot pays an attractive looking 8/1 and should give us something to shout about this weekend.
Betting Spy has joined forces with Paddy Power to offer all readers a free bet when they open an account. Just click on the link below to visit construction's favourite bookmaker to find out all the latest prices and follow the easy steps to setting-up an online, telephone or mobile account
Running Total for all bets this year to a £10 stake: £-75.00