The housing association's HMS subsidiary won the contracy "following a thorough and robust market testing exercise, which fully complied with EU Public Procurement requirements."
HMS will carry out work on 15,000 homes for the next four years.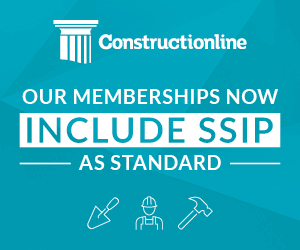 The contract will see HMS provide a maximum of 75% of all of repairs and maintenance work with the remaining 25% going out to tender.
Chief Executive at Liverpool Mutual Homes, Steve Coffey, said: "This structure gives us the best of both worlds, enabling us to deliver the highest quality services for tenants at very low risk and always achieving a market price.
"It means work can be carried out quicker, we can build a closer relationship with one predominant contractor and tenants will become accustomed to knowing what HMS is, does and stands for.
"We are delighted this work was won by HMS as not only does it provide LMH with very competitive rates but we can also reinvest the profits it makes into our social dividend which is a fund that supports initiatives that address deprivation, promote inclusion and support communities.
"This profit – £3.4 million in 2013/14 – would otherwise be lost to tenants if we chose an independent contractor.
"The works which are not carried out by HMS will see us go out to tender so we are competitive and it keeps us in touch with market values."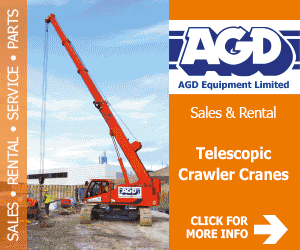 Managing Director at HMS, Paul Worthington, said: "Winning a contract of this magnitude reflects the position and capacity of the company.
"A four year contract gives us the opportunity to plan and deliver co-ordinated services.
"We have a strong foundation having provided a consistently high standard of maintenance for LMH over the past year and now we can focus on streamlining our services to meet the demands of tenants even better."