A winning contractor for the £18m job will be chosen next month with completion of the scheme due by July 2016.
Construction information specialist Glenigan said the bidders include Buckingham, Hall Construction, Henry Boot, Clugston and McLaughlin & Harvey.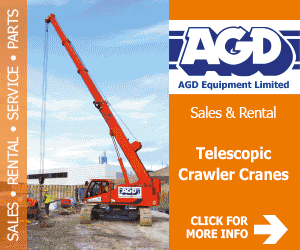 North Lincolnshire Council's planning committee gave the green light to the League One club yesterday.
The stadium will be part of the larger Lincolnshire Lakes development.
Scunthorpe chairman Peter Swann said: "We will be able to announce details of the contractors who we have got to build the stadium in the middle of May.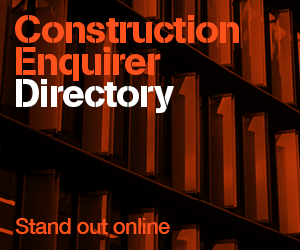 "Now it's all systems go as we embark on an exciting journey for the club."