They represent the successful construction management of a combined £2.3 billion worth of UK building assets.
The annual competition is run by The Chartered Institute of Building.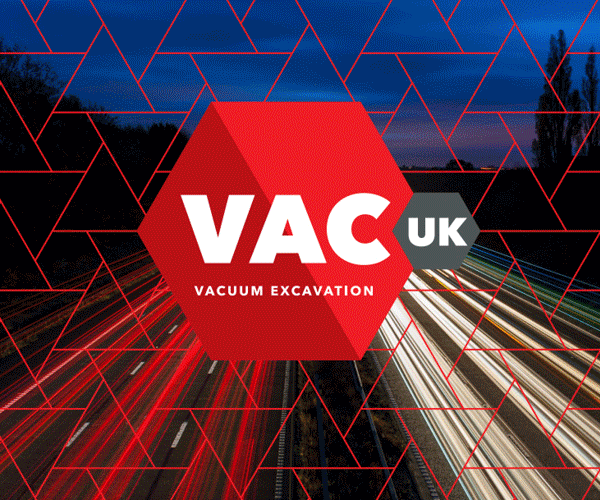 Saleem Akram, director at the CIOB said: "The value of professional construction managers is felt well beyond the construction site.
"They not only produce outstanding buildings but their work influences the way we live our lives and how we interact with the environment around us.
"Our congratulations go to the finalists who in reaching the final have achieved something very special that will enhance their careers.
"They have all proved themselves more than equal to a wide range of challenges, combining resourceful and creative application of building technology with inspiring project and team management and top communication skills.
"It is very pleasing to see the less well-known companies in construction putting their best people forward and challenging some of the UK's biggest brands.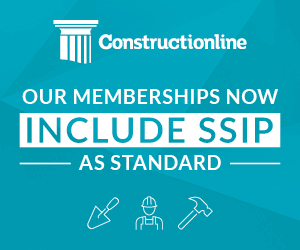 "Talent exists throughout the industry and CMYA recognises those who are achieving exceptional work no matter where they operate.
There are ten categories at CMYA 2015 that range from 'Residential Projects under 6 Storeys' to 'New Build and Refurbishment over £60million'.
Winners and medallists will be announced on 8 October 2015 at an awards dinner at the Grosvenor House Hotel, Park Lane, London.
For a full list of the finalists and more information about the awards click here