Highways England has announced that the bridge, which will link the marina with the southern end of Princes Dock, is expected to be finished by Easter 2017.
The £11.5m bridge is being part-funded by Highways England, with a £4m contribution awarded to Hull City Council by the Humber Local Enterprise Partnership.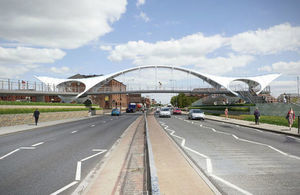 Transport Secretary Patrick McLoughlin said: "It's great news that Highways England will be able to construct the Princes Quay bridge in advance of the main Castle Street scheme and in time for Hull's term as the European City of Culture.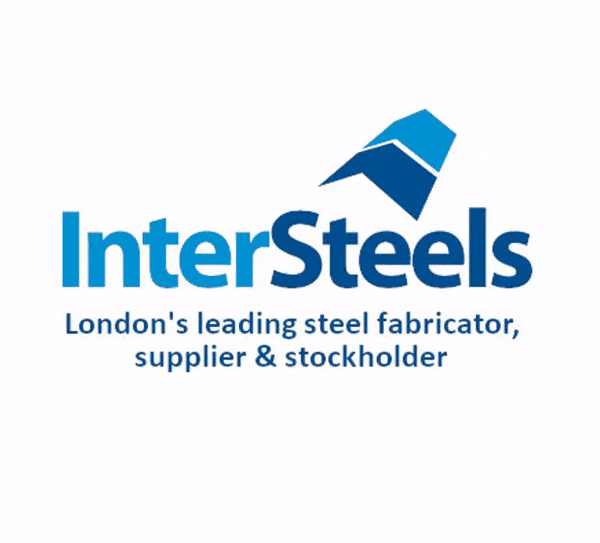 "Schemes like these will help build the Northern Powerhouse and create more jobs and opportunities for hardworking people across the region"
Archaeological work will begin on the site later this year to prepare for construction work next year.
The bridge is being delivered by Balfour Beatty as an early phase of a major project by Highways England to upgrade the A63.
The one mile scheme in Hull city centre aims to improve journey times with a proposed new junction at Mytongate and two new pedestrian bridges over the road, including the Princes Quay bridge.
Highways England is continuing to work on the Development Consent Order application for the main scheme alongside traffic and environmental assessments.
Highways England Project Manager Jimmy Holmes said: "Now planning permission and funding has been granted, we are on track to enable the bridge to be in place by Easter 2017 as an early phase of the main Castle Street scheme.
"We have carried out extensive planning and worked very closely with our stakeholders, including Hull City Council and local businesses.
"We will work hard to keep disruption to a minimum and will install the new bridge as quickly as we can."
The bridge has been designed to allow further development around the waterfront as Hull City Council continues to regenerate the area around the marina.