Stephen Stone, chief executive said Crest was on track to achieve its target of 4,000 homes by 2019. During 2016 pre-tax profits soared 27% to £195m.
"This has been a landmark year for the business. In spite of a temporary impact on sales around the time of the vote to leave the European Union, we have achieved sales of £1bn including through joint ventures, in line with our stated target," he said.
"We remain committed to, and on track to deliver, our targets of 4,000 homes and £1.4bn of sales by 2019.
He said that the housing market continued to show robust characteristics, underpinned by strong demand for new homes, a benign land market and government policies to improve access to housing.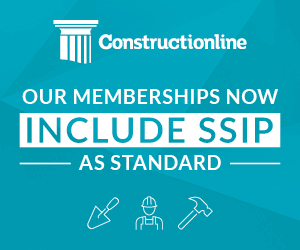 But he also warned that the market could experience a slower rate of growth in 2017 and 2018, if political or economic factors reduce consumer confidence after the EU vote.
"There is also a potential risk to our labour market, as European workers in the UK's construction force have been essential in delivering much needed homes. It is important to the objective of increasing housing output that a supply of European labour is maintained," added Stone.
 Over the past year, Crest invested heavily in designing a new range of house types that includes off-site manufacture capability and design features to cut down on waste, and offer flexible living spaces.
The firm's newest Chiltern division contributed towards group growth by successfully driving sales in the northern home counties and West Midlands.
Stone said the London division was bringing forward new land opportunities on the outskirts of the capital.