A 19-storey student block will be built on a cleared derelict site located at the junction of Friar's Road and St Patrick's Road, within the city's main ring road and a short walk to Coventry University campus.
This will house 140 studios and 443 en-suite cluster flats along with study room, gym, cinema and kitchen-dining room.
The Coventry scheme is one of several in the pipeline for the developer.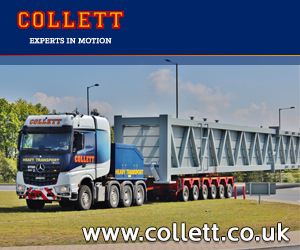 It follows Crosslane securing of conditional planning consent for a 117-bed purpose-built student scheme in Leeds last week.
The Crosslane Group also has a 165-bed project in Portsmouth out to bid with Bouygues, Osborne and J J Rhatigan.
DAY Architectural drew up designs for the Coventry scheme.
Mike Moran, Development Manager, Crosslane Student Developments, said the scheme would open in time for the 2019/2020 academic year and be the firm's first student accommodation project in Coventry.