Company director Paul Marsh, 63, admitted making three fraudulent VAT declarations to HM Revenue and Customs for his company Draco Consulting Services which reduced the amount of tax owed by £1.3m.
He used the money he stole to prop up his other company, Marlin Resources UK Limited, which was in financial difficulty.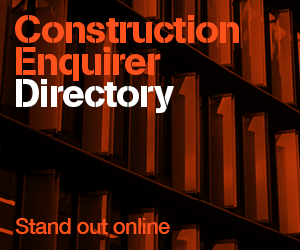 Marsh owned and operated both companies in Dudley providing payroll services to self-employed construction workers.
Richard Young, Assistant Director, Fraud Investigation Service, HMRC, said: "Marsh was naive to think he could get away with this fraud.
"He was using the tax system like a private bank loan, to prop up his second business, which was struggling financially.
"By depriving public services of vital funding, financially he had an unfair advantage over honest competitors. HMRC is levelling the playing field for honest businesses and making sure that crime doesn't pay.
Investigators uncovered evidence from the bank accounts of both companies proving that Marlin Resources UK Limited hadn't paid all of the VAT it owed, and that Draco Consulting Services Limited was never in a position financially to pay the tax it owed.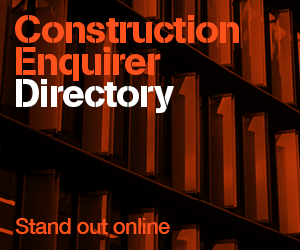 The total value of the fraud was £1,337,311.97.
Although both companies went into voluntary liquidation in December 2008, investigations discovered that £150,000 had been transferred to another company, which Marsh was also a director of.