The loss compares to an £800,000 profit last time despite revenue ticking up to £76.2m from £73.5m.
Results were hit by legacy contract claims and lower levels of growth than anticipated across consultancy services.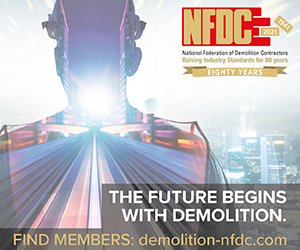 Staff numbers also decreased to 1,520 from 1,568 as the firm struggled to recruit people amid intense competition for skilled workers.
Chief Executive Officer Douglas McCormick said: "Although this is a disappointing set of results, there are positives.
"We remain confident that the underlying business is robust and that, supported by a strong order book, we are taking the correct steps to return to a growth trajectory.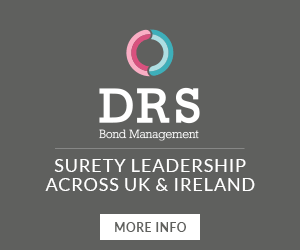 "Importantly, revenue is up on the comparative period and we are seeing major projects in both our principal business streams start to mobilise, albeit some months later than originally expected.
 "Having met a number of major clients, visited almost all our offices and spoken with several hundred of our highly-skilled staff, I am reassured that WYG is a fundamentally sound business and that we have a strong platform from which to grow in the medium term."