Javid kicked-back against an ultimatum from Number 10 to sack his entire advisory team.
The former home secretary was appointed chancellor by Boris Johnson when he became prime minister in July.
He has been replaced as Chancellor by Rishi Sunak who has been chief secretary to the Treasury since July 2019.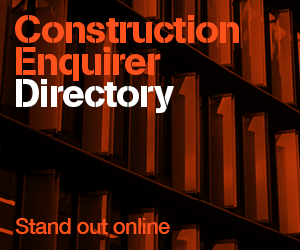 Before that Sunak was parliamentary under-secretary for housing, communities and local government.
Javid's shock resignation came as Johnson carried-out a post-Brexit cabinet reshuffle.
Housing minister Esther McVey also lost her job in the reshuffle and was replaced by Christopher Pincher.