Adam Quinn, present northern region managing director, is to take on the role of chief executive in July as founder and current CEO Chris Benham steps up to executive chairman.
Adam Quinn has been with the business for seven years and is son of Kevin Quinn who has been instrumental in the firm's growth since it was established in 2000 following a management buyout.
Kevin remains as a board member.
In the management shake-up, Conor Rice, presently managing director for the south will become overall business MD.
Adam Quinn, HG Construction, said: "As I assume the role of CEO, our business focus will remain consistent and our core values unchanged.
"We will naturally continue to grow in a sustainable and organic manner, and revenue will not become the main driving force of the business.
"I will continue to ensure that our focus is on providing the best possible value and service to our clients.
"This is an exciting time for the business and we are delighted to have performed so well in 2021, particularly given the challenging backdrop.
"At board level we have worked collaboratively on a strategic delivery plan to grow the business and our offering to the market over the past few years, founded on our strong ethos of collaboration and building long term client relationships."
On the back of record £243m turnover last year, HG Construction Group launched HG Living in March.
The new property development company is targeting purpose built student accommodation, build to rent and affordable housing schemes.
The firm has just submitted plans to develop a new creative co-working hub and mixed-use scheme in Leamington Spa.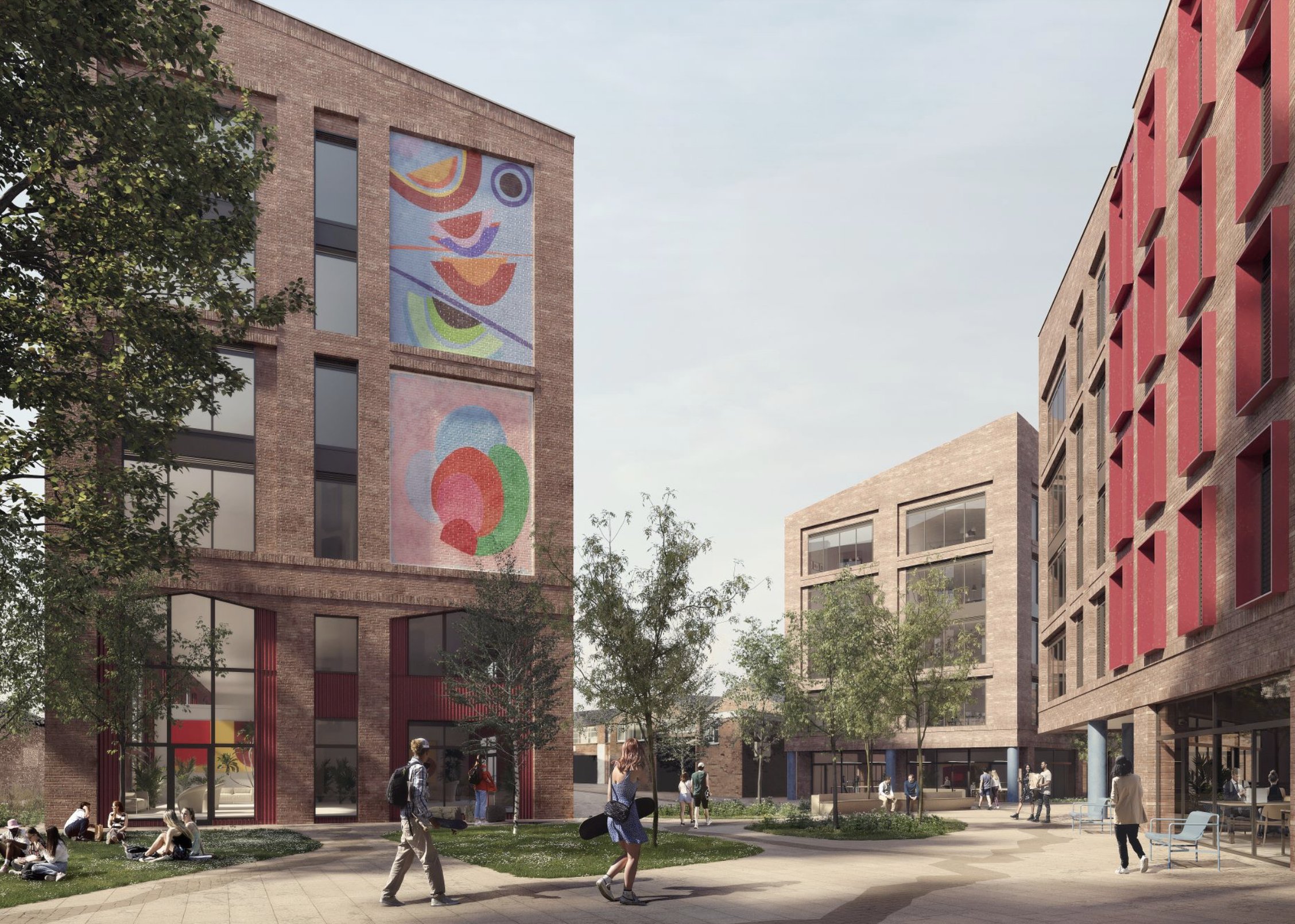 The development will include a 328-bed student accommodation scheme and creative hub comprising 18,392 sq. ft. of co-working spaces along with a café.