The latest update from the Construction Leadership Council's Product Availability working group said: "The supply of most building materials returned to pre-covid levels. This includes bricks, blocks, boilers, plaster and timber products.
"Price inflation has stabilised. Whereas a year ago we were seeing increases of over 5%, if products are increasing in price, it is now at 1-2%.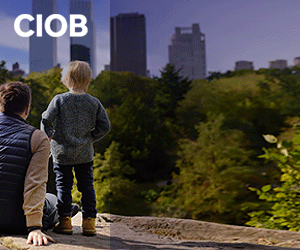 "There are reports of more discounts in the market and some indicators show prices coming down. The price of timber, for example, continues to fall, along with some plastic and energy intensive products.
"This is largely due to a stagnation of demand, particularly the ongoing decline in housebuilding activity over the last six months."
The CLC also sounded a warning for the supply chain as economic conditions tighten.
It said: "We are also aware that, with the availability and cost of financing options increasingly limited, commercial behaviour is likely to harden putting pressure on lower tiers and SME companies reducing cash-flow capacity and making liquidity a greater challenge."