The four-year framework has been set up to embody partnering principles with more than a dozen large and small contractors selected.
It will be used for council public building works covering civic, schools and leisure facilities and is also being used by Lancashire Constabulary and UCLAN.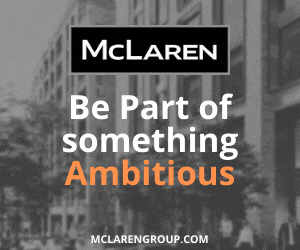 W Carefoot & Sons and Conlon Construction scooped top honours for major projects valued from £15m to £30m. For smaller projects of £3m to £15m the pair are joined by Equans and John Turner Construction.
Around 10 firms secured places on the smaller project value lots.
Construction Partnering Framework winners
---
Construction works £15m to £30m – total value £60m
W Carefoot & Sons
Conlon Construction
Construction works £3m to £15m – total value £100m
John Turner Construction
Equans Regeneration
W Carefoot & Sons
Conlon Construction
Construction works £500k to £3m – total value £60m
F Parkinson
Greenmount Projects
Krol Corlett Construction
Warden Construction
Construction works up to £500k – total value £30m
D & G Builders and Joiners
Bambers Remedial Contractors
Colin Briscoe Construction
Ashton Joinery & Building Services
Ascot Services
Robertson CE