The specialist revealed the deal on the vast electrical package this morning for the 900,000 sq ft building, which is to be built by main contractor Brookfield Multiplex.
T Clarke has started to mobilise its design teams with onsite activities scheduled to start in April 2016.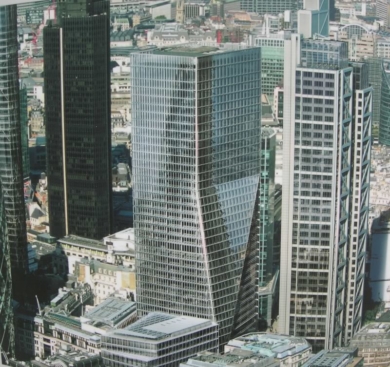 In a trading statement this morning, T Clarke said it was also bidding in limited competition for further London schemes worth in the region of £100m.
London's latest tower deal has helped to secure 84% of the building services contractor's targeted revenue for the year ahead.
Enabling works were stopped on the site back in July 2012, as the search continued for a tenant for the massive building. Now Brookfield has taken the gamble on finding a tenant during construction.
Balfour Beatty Ground Engineering has just started work on the foundations as Brookfield Multiplex prepares to get the project going.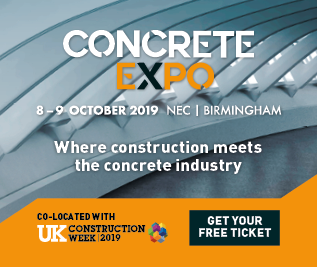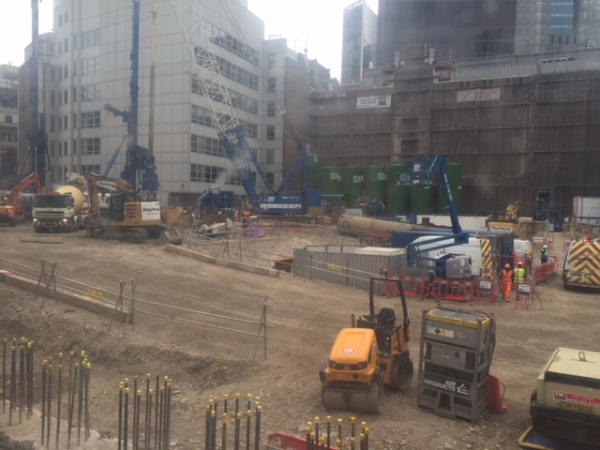 Piling work underway on the site this morning