The deal with the new UK division of one of the largest Chinese construction businesses will also provide opportunities for research staff and students, including work placements and possible employment.
BCEG launched a UK construction division after joining the consortium planning to invest £800m in Manchester Airport City. Ranked as one of the world's top 50 contractors, it employs some 20,000 around the world.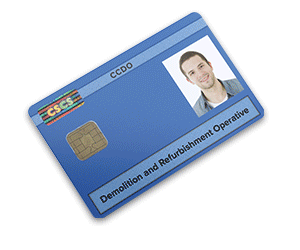 The Memorandum of Understanding will involve developing the construction giant's expertise in lean construction, healthcare infrastructure and capacity in  BIM.
This will be done by holding workshops, live projects and will be boosted by research from University staff and students.
‌"BIM improves collaboration at the design stage, reduces changes during construction and also improves facility management at the operational stage," said Song Wu who is Professor of Surveying and IT at the University of Huddersfield.
Joint projects will be developed, special events will be held and there will be placement opportunities at BCEG for undergraduate and postgraduate students of the University, where the School of Art, Design and Architecture has a new MSc course, entitled Design Integration and Building Information Modelling, launched in September 2015.