The £745m project was due to be completed in the spring following a previous delay.  But the Scottish minister was forced to seek confirmation of the latest opening date after Balfour Beatty dropped the bombshell that the project would not open until the summer in last week's annual results.
He revealed that following Balfour's announcement, Transport Scotland conducted urgent discussions to determine whether Aberdeen Roads Ltd delivery partner Morrison Construction also shared this view.
Brown said the outcome from the discussions with ARL was that the project would now be opened in Autumn 2018.
When the contract was first let final completion of construction was anticipated in the second half of 2017, hailed at the time as shaving around 6 months off the original construction timescale.
The latest delay is being blamed on the impact of Storm Frank during winter 2015/16, recent extreme weather during early March and the collapse of Carillion.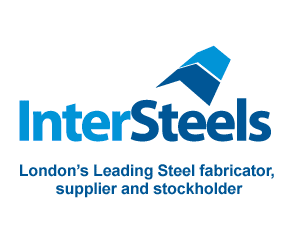 Brown said: "While this revision to the opening date is very disappointing to the people of the North East, we have to accept the expert advice of our contractors on the ground who are delivering this significant project.
"Clearly there has been a huge amount of work that has gone in to getting the project to where we are now. I would like to pay tribute to the effort of the people who are working hard to get this project over the finishing line.
"Transport Scotland will continue to work closely with ARL to open sections of the road at the earliest opportunity.
"The total scheme cost estimate is £745m and this remains unchanged as part of this announcement. Under the terms of the contract, ARL does not receive payment for the work until a section of road is open to traffic."