Now the bidding process to select a contractor will start in January 2011 with the aim of completing the shell and core by summer 2014.
Under the terms of the deal with Oxford Properties, the real estate arm Ontario Municipal Employees Retirement System pension fund will form a joint venture with British Land to develop the 47-storey Leadenhall Street tower project.
Lord Rogers' designed the wedge-shaped building, which was due to go-ahead three years ago with Bovis Lend Lease as builder but stalled when the property bubble burst.
The deal ignites tall office building activity in the centre of London, dramatically altering the Capital's skyline over the next few years.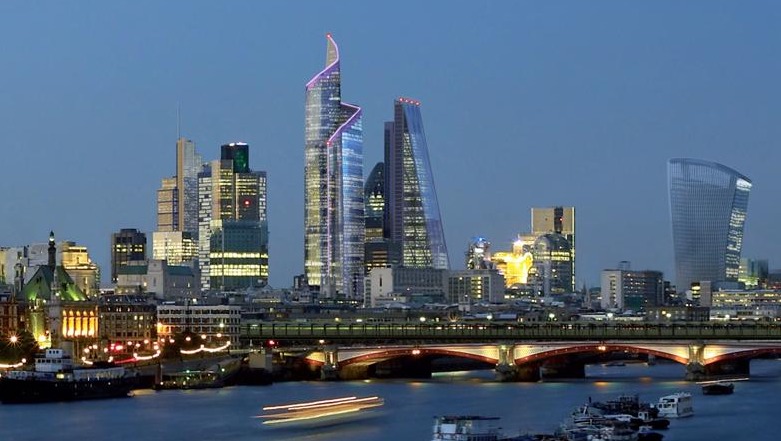 Helter-Skelter, Cheese Grater and Walkie Talkie  towers will transform the City of London skyline
Last week Land Securities and Canary Wharf Group finalised a £500m deal to proceed immediately with the development of the 'Walkie Talkie' office tower at 20 Fenchurch Street.
Several other big office schemes are also on the stocks to move into construction.
Construction work is also under way on the Pinnacle Tower, dubbed the Helter-Skelter, as the developer gambles on tying up a full funding package with a consortium of international banks.
Peter Rees, the Corporation's head of planning, said the London office sector was on the rebound with help from overseas finance.
"This is investors bringing money into London from outside the UK, money that would have been spent in New York or the Middle East."