Leading commercial developer the Horncastle Group and global crop inputs manufacturer Yara International are planning the facility at Ozone Business Park in Howden.
Caddick's £28m contract will include construction of a manufacturing plant, warehouses, distribution facilities and offices.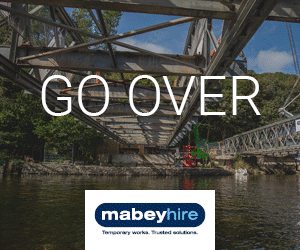 The 300,000 sq ft development will enable Yara to double production of its YaraVita speciality crop nutrition products and biostimulants, which are vital for future food security and mitigating climate change.
Caddick's construction of the new plant is expected to reach completion next summer followed by a period of fit-out works with the new facility expected to be operational by the end of 2025.