Developer Therme confirmed the start date after Trafford Council's planning committee approved revised plans for the 28-acre complex at TraffordCity.
The overall design has shifted from a single building with a vast undulating full-glass roof and facade to a series of connected roofed pavilions.
This reduces the steelwork involved in the project. The overall size of the scheme remains the same.
Therme has been revising its plans since first gaining planning permission three years ago for the £250m build being brought forward in partnership with Peel L&P.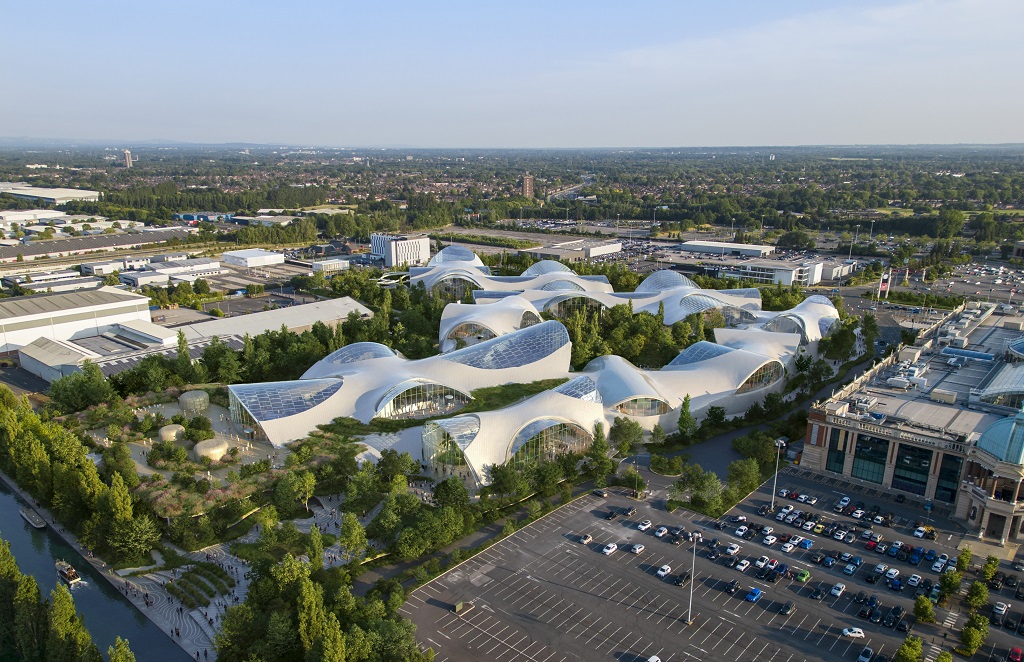 The planning decision coincides with the appointment of Professor David Russell as the first UK-based CEO of Therme UK,  which demonstrates a shift in Therme's focus from design and planning to delivery.
With 30 years of experience in delivering large-scale projects, Russell has been involved in major projects around the world including the London 2012 Summer Olympics, The Rugby World Cup in Japan, and the $8 billion Expo 2020 in Dubai.
He will be supported by Richard Land, the chief development officer of Therme UK, who has successfully spearheaded the planning process.
Russell said: "Therme Manchester will be the UK's first city-based Wellbeing Resort.
"By successfully delivering Therme Manchester we intend to create a new wave of urban wellbeing with attractions that include  botanical gardens, immersive art, urban farms, education activities, fitness programming, and live entertainment, all in addition to our family zones with slides, evidence-based therapies, thermal bathing, swimming pools, warm water lagoons, and multi-sensorial saunas.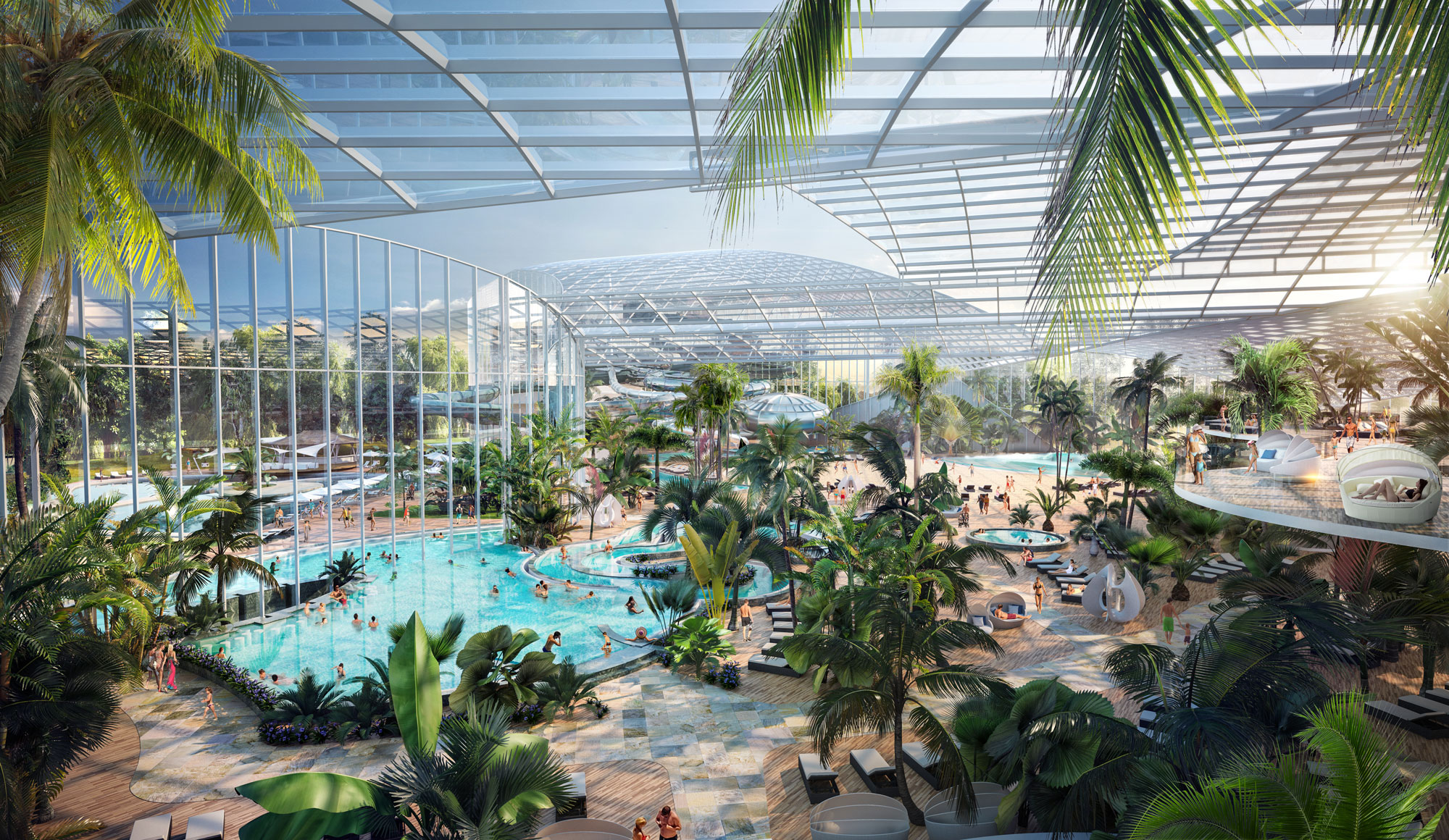 "Our ambition is to make a difference in millions of people's lives through the life of the Resort."
The resort is forecast to contribute over £4.5 billion to the UK economy, according to an independent PwC study, with most of the positive impact in the Greater Manchester area.
The £250 million construction is set to commence later this year, with an estimated duration of 24 months for completion.