Wates will deliver the leisure complex next to Hartlepool Marina, which will include three swimming pools, gym and fitness studios an NHS consultation suite.
The Council's agreement on a new funding package will allow the project designed by GT3 Architects to proceed.
Councillor Mike Young, Leader of Hartlepool Borough Council, said: "I am delighted that councillors have supported the revised funding strategy which means that the residents of Hartlepool will now get the new leisure centre they deserve.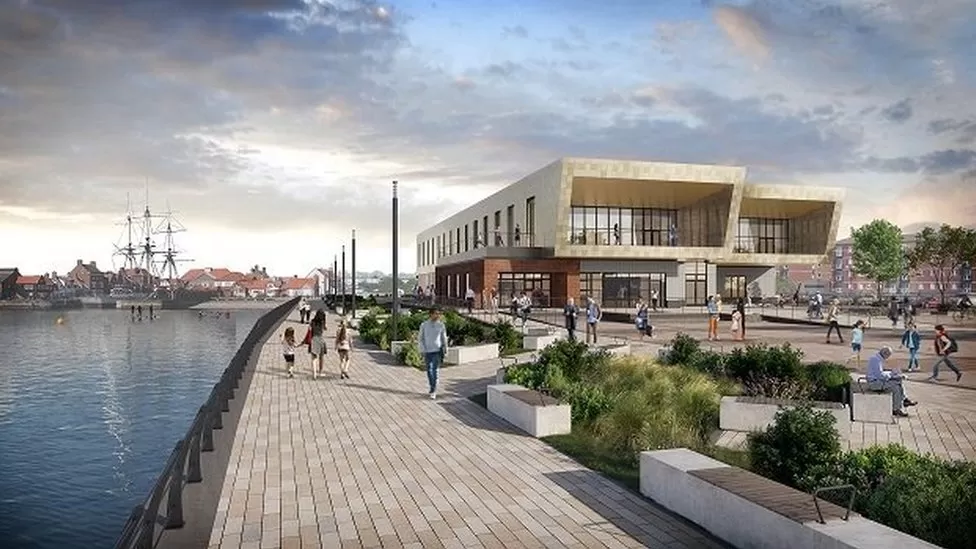 "Although the additional investment is significant, Highlight will have major long-term benefits for Hartlepool and demonstrates the Council's commitment to regenerating the town, raising aspirations and supporting improved health outcomes for local people."