The team will now steer the demolition of the 1970's estate eventually to make way for 1,621 new homes as part of the wider regeneration of the Blackwall Reach area.
The developers beat rivals L&Q Housing with Telford Homes and will now work with the council and the Homes and Communities Agency.
Redevelopment will advance in phases and a planning application for the project is due to be submitted in a few months.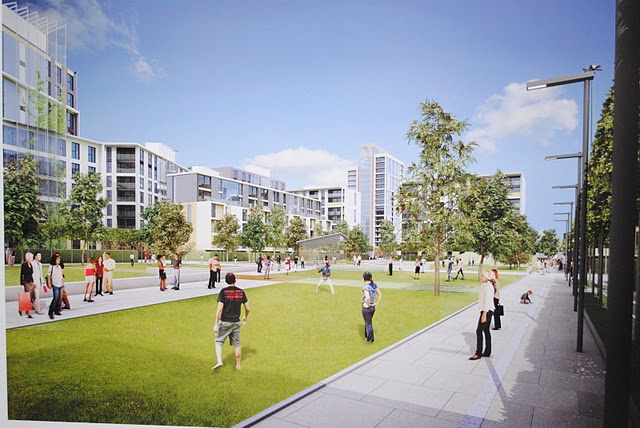 Plans to develop the estate ran into controversy last year as architects lobbied to save the 1970s estate, claiming it is a seminal building of its time.
Among the campaigners was Lord Rogers who said the estate designed by architects Alison and Peter Smithson should be saved.
During consultations about the replacement housing scheme, more than 75% of residents said they would like to see Robin Hood Gardens knocked down and replaced.