The new bridge will replace the one swept away during floods nearly two years ago that claimed the life of PC Bill Parker who was directing traffic when it collapsed.
After the disaster, the Army erected a temporary footbridge, but that was taken down earlier this year.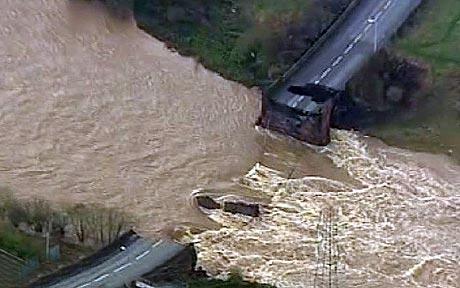 The three-span structure will be built on a similar alignment to the former Northside Bridge allowing it follow the existing road network, and should be completed by May 2012.
Connect Roads, a Balfour Beatty subsidiary, also repaired the Calva Bridge whose piers were seriously damaged during the floods. This re-opened in March.
It is also building the Carlisle Northern Development Route, due to finish next April .