The huge overcladding job is worth more than £22m and will see the firm build a steel frame over the existing reactor buildings, boiler house and circulator hall.
This will then be fitted with an estimated 34,000 sq m of aluminium cladding to encapsulate the radioactive buildings.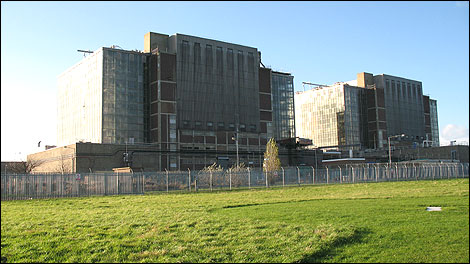 The three buildings will then be left for decades while residual radiation decays.
The complicated task to fit a weather-proof skin over the buildings will also require demolition of existing building envelopes, removing material like brickwork, glazing and existing cladding.
The buildings will then be locked up for more than 100 years during a care and maintenance phase before the site is finally cleared of radioactive material in the final clean up from 2095-2104.
Client Magnox South refused to divulge any information about the contract.