The contract for the academic building in the heart of the Newton Park campus is believed to be worth £25m.
The Enquirer tipped Skanska to win the job from a field including Bam, Cowlin, Leadbitter and Sir Robert McAlpine.
The building will provide state-of-the-art teaching facilities, technology-enabled study space and social learning space.
It will also offer a new digital space with the best resources for teaching digital media-related courses in the south-west.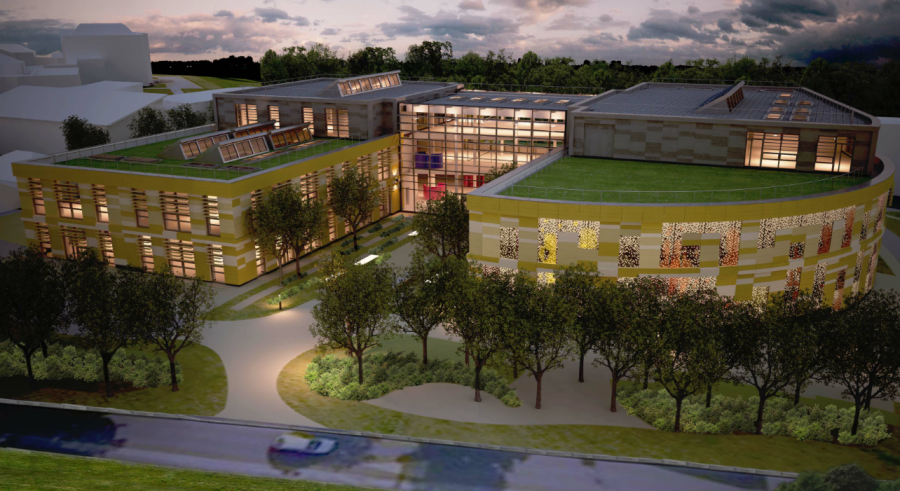 The second phase of the redevelopment programme will include new student accommodation.
Vice-Chancellor Professor Frank Morgan said: "We are delighted to be working with Skanska who share our environmental ethos and will use their experience of educational settings to produce an outstanding building of real architectural distinction."
Martin Nunns, managing director of Skanska Building – Central and Regions said: "Skanska are delighted to be working with a University that shares our environmental principles.
Work on site will start mid-2012 and will be complete in early 2014.