The steelwork firm finally signed the contract after several months of talks with main contractor Mace.
This prestigious project follows on from the recently successful completion of the complex roof at the Olympic Aquatics Pool.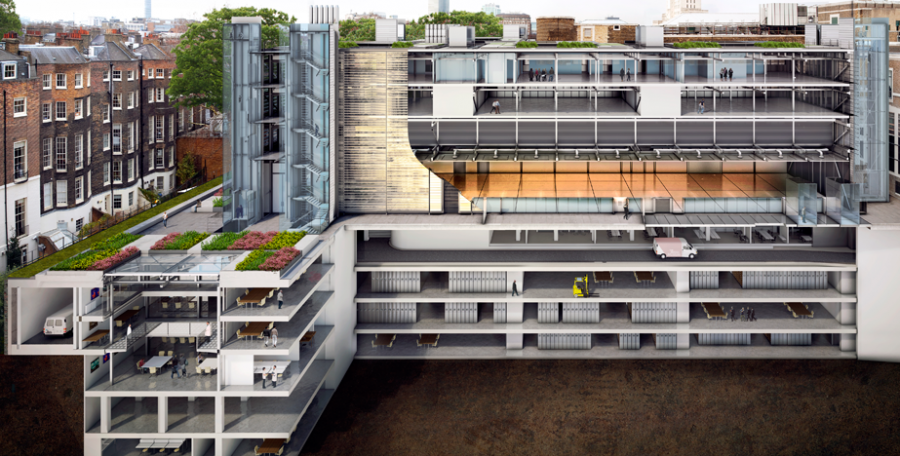 Rowecord is expected to get on site to start erecting 1,500 tonnes of steelwork in August.
This will form the skeleton for the new exhibition areas and offices above the concrete basement areas comprising 4 main 16m x 20m pavilions and 4m x 4m access stair cores
Principle features of the pavilions are the 16m vierendeel trusses and 20m high external lattice columns
Paul Bryant, projects director for the contract said: 'The confined nature of the site and close proximity of the existing buildings which house precious artifacts demands that special attention is given to the construction of the steelwork
"All steelwork will be visually exposed and therefore requiring a high quality finish to both connections and the fire protected steelwork.
"We therefore will be working closely with architects RSHP, engineers Ramboll and interfacing trades to achieve the architectural intent."