The job is due to be completed towards the end of Autumn 2013.
Steve Tapson from BAM Western said: "Having been involved with this prestigious project for some considerable time, we are delighted that work is now proceeding, and look forward very much to continuing the excellent relationship we have established with the hospital team.
"This important project supports our commitment to the South West and reinforces our established portfolio in the area of which we are extremely proud.
"This is also good news for our project staff and many of our Supply Chain who are local to the Taunton area."
The new three-storey centre will have 112 single rooms with en-suite facilities and will replace wards 1 to 5 in the Old Building.
Having single rooms rather than bays will eliminate mixed sex accommodation, help prevent infection and ensure the privacy of patients.
Hospital chief executive, Jo Cubbon said: ""The existing facilities in the Old Building have served us well over the last 70 years but we now look forward to working with BAM to develop the most modern and attractive ward facilities, fit for the 21st Century.
"This will strengthen our ability as a hospital to manage emergency and complex surgical cases in line with our ambitions to provide excellent services to the people we serve."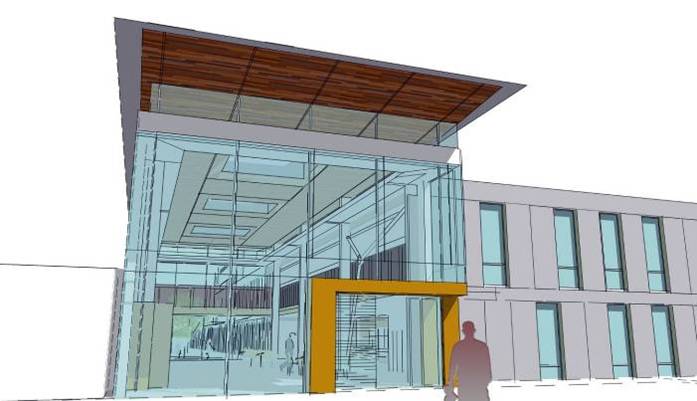 The new wards