The firm will carry out soft strip, asbestos removal and extensive remedial works to the basement of the building including drainage and flood protection.
Vinci will also locate and reroute an existing spring outside the Natural Baths.
Derby firm G F Tomlinson, Yorkshire-based Quarmby Construction and ISG are chasing the main building works along with Vinci, which will be the first new hotel and spa in the town for more than 100 years.
The Buxton Crescent project includes a restoration of the town's Grade I-listed Crescent building and the Grade II-listed Natural Baths and Pump Room.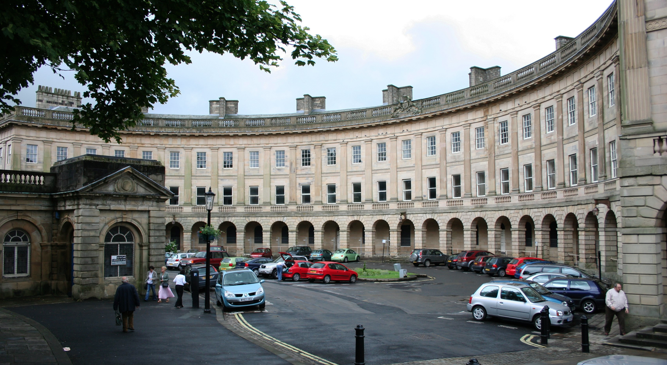 The main works contract will create a 79-bedroom, five-star spa hotel incorporating the neighbouring Natural Baths, a brand new visitor interpretation centre, a state-of-the-art thermal, natural mineral water spa, and eight specialist shops.
Work will get underway on the first construction phases this month starting with the Pump Room.