The contract is subject to full evaluation of stage two tender information.
The scheme will see the demolition of a Magistrates Court and construction of a new campus for around 1,000 students in the heart of the town.
Derby College's development partner, St James Securities, will build a 65,000 sq ft supermarket, together with a petrol filling station, parking and 44 houses on the college's Field Road Campus to fund the relocation.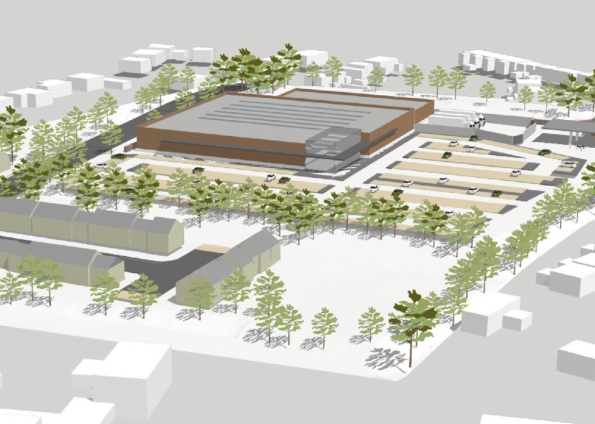 Supermarket development at site of Field Road campus will help to fund building of new sixth form college