The project will start in April and see two new platforms constructed on the west side of the station for use by trains travelling on east-west routes, freeing up the existing platforms for north-south services.
Platform 3 will also be widened and a new platform added for future London-bound high-speed services from Peterborough.
The main station footbridge will be updated and extended to serve the new platforms, with lifts providing step-free access between the station entrance and all platforms for the first time.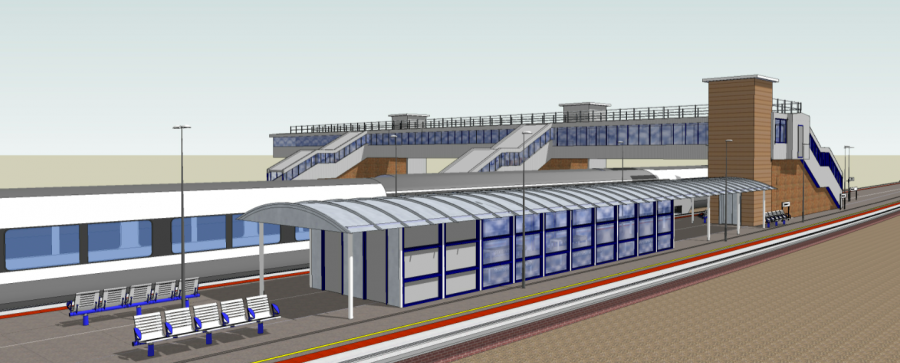 A new goods loop will also be created to the west of the station to increase freight capacity on the key cross-country route from the port of Felixstowe to the Midlands and beyond.