It plans to refurbish the ground floors of the former General Market, Fish Market, Red House buildings for restaurants and shops at the western end of the market.
Around 230,000 sq ft of new office space arranged over six floors would be created behind the Victorian buildings, creating the new Smithfield Quarter.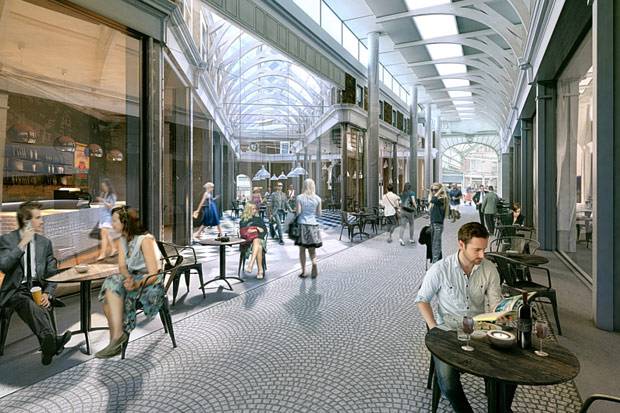 Geoff Harris, director of property development at Henderson, said: "Significant investment is needed to properly restore them and to deliver the commercial and civic space that is needed to be able to make the venture a success.
"This needs a creative and pragmatic approach to the challenge and we are delighted to put forward proposals that combine restoration of the original buildings with the sensitive addition of new space."