Construction is now underway at Kirkcaldy on the east coast of Scotland between Edinburgh and Dundee.
Project management specialist Sypro has secured the deal to supply its web-based system for the scheme.
Sypro has also won a second contract with Fife Council to help build a park and ride scheme at Halbeath where Robertson is main contractor
Simon Hunt, managing director of Sypro, said: "Predominantly, the work we have done in Scotland has been around health.
"This is our first opportunity to engage with a large unitary authority and hopefully we will be able to use this to expand into the other 31 councils across Scotland.
"On the back of the Kirkcaldy sea wall, we have won the Halbeath contract. It's part of the same division of the council– however they are different project management teams and a different contractor."
The Kirkcaldy sea wall runs the length of the esplanade and was completed in 1923.  Three years ago there was extensive flooding and the wall has required regular investment to repair storm damage.
The improvements will extend the lifespan of the wall and prevent flooding due to over-topping.
The new wall will be half a metre higher than the current one, and will be protected by large boulders to break up the waves. Work is due to be completed by the end of 2014.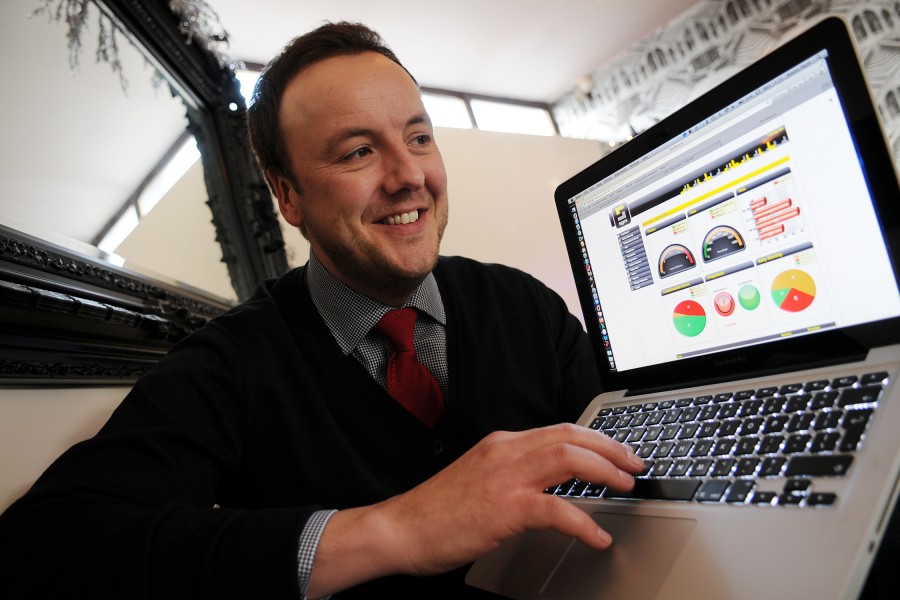 Sypro managing director Simon Hunt