BAM Nuttall and Morgan Sindall win £24m road job
A joint venture between BAM Nuttall and Morgan Sindall has won a contract to widen a 2.8 mile section of the A14 at Kettering, Northamptonshire.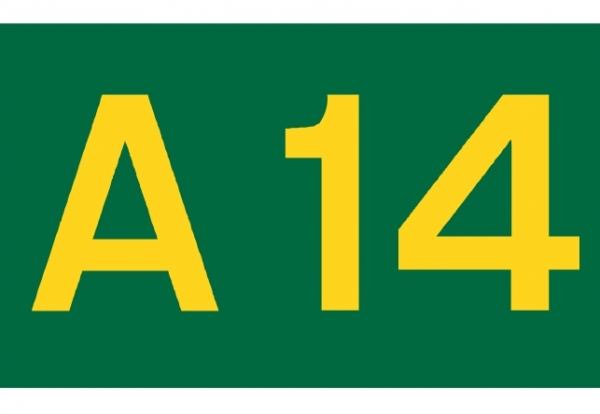 The design and build deal for bmJV is worth £24m on the £42m scheme which will provide an extra lane in each direction within the existing highway boundary between Junction 7 (A43N) and Junction 9 (A509) of the A14 Kettering Bypass.
Roads Minister Stephen Hammond said: "I welcome today's contract award which is an important step towards the Highways Agency starting work on this much-needed scheme.
"This £42 million investment shows the Government is delivering on its promise to invest in transport schemes that reduce congestion, improve safety, and support economic growth."
Mike Hall, Highways Agency project manager, said: "Once completed in 2015, the project will relieve congestion on this major transport route. It will also improve journey time reliability and safety.
"Over the next few months we will be working with the contractor to finalise detailed design of the scheme and the construction programme."
Gary Crisp, bmJV Board member and Highways Director for Morgan Sindall, said: "We are delighted to have been awarded this project to upgrade the A14 between Junctions 7 and 9.
"The bmJV team is already successfully delivering a managed motorway project on the M62 for the Highways Agency. We look forward to continuing to work together to improve journey times for the travelling public."