Balfour was tipped in February by the Enquirer for the student accommodation deal on Goldhawk Road in Shepherd's Bush.
Main construction work will start in September with demolition work on the existing facilities imminent.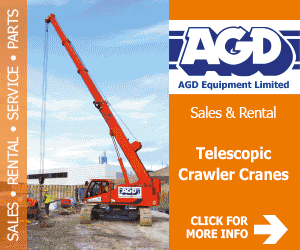 The new bedrooms will have state-of-the-art acoustic features to enable music students to practice without disturbing others, as well as an open plan central amenity space which breaks out onto external courtyards and an informal performance space.
Andy Bowler, Balfour Beatty Regional Managing Director for London and the South East, said: "Balfour Beatty has a strong record of delivering student accommodation and this will be a scheme of a very high standard that will facilitate the learning and development of future musical performers. "We are delighted to have been chosen to carry out this scheme for the Royal School of Music which we will complete in just one year and which will feature some of the latest environmental features."
The project is due for completion in September 2015.