The developer and contractor said key deals were in place for the commercial element of the build and it was now awaiting detailed planning to start the landmark scheme.
Boot revealed its plans for the former chocolate factory as it reported pre-tax profits nearly doubled to £13.4m in the first half of the year. Chairman, John Brown, said: "Commercial development activity is now at its highest level since 2007 with new, pre-let developments achieving hurdle rates of return, expected to commence in the second half of the year."
He added: "The combination of this increased level of commercial development, our strategic land sites with well over 10,800 permissioned housing units available for future sale and the solid returns from the construction segment should strongly support growing shareholder returns into 2015 and beyond."
The Sheffield-based firm​ ​has already sold half the Terry's chocolate factory site, which had ​residential planning consent, to house builder Barratt Developments.
The other half, which consists of 230,000 sq ft of listed factory buildings, 4.5 acres of cleared development land and 23 acres of greenbelt land has been kept by Henry Boot.
Brown said terms had now been agreed with a specialist residential developer to jointly convert the multi-storey factory building into more than 150 apartments.
A deal has also been finalised with a care home operator to convert the former headquarters building into an assisted living operation.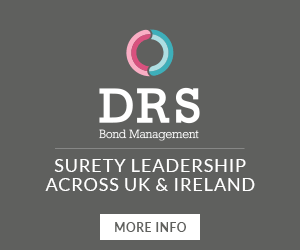 "These developments, and the interest we have from hotel operators for the balance of the site, are all conditional upon securing detailed planning permission but we hope to make substantial progress with this by the year end with a view to commencing activity on site in 2015," he added.