The new 90m span bridges will be a framed box-girder design with a reinforced concrete deck.
Cost of the scheme has gone up from an expected £15.5m to £18m due to increased building costs, land purchases, underground pipe work and consultancy fees.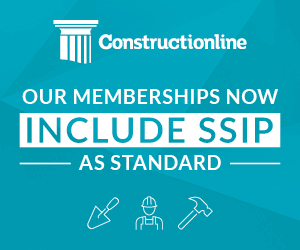 The new stretch of road will start at the A90 Parkway/Whitestripes Avenue roundabout and follow the route of Fairview Street south.
It will then head south-east along the western edge of the university playing fields, go past Brander Place and John Park Place, and then cut east of Grandholm to the bridge.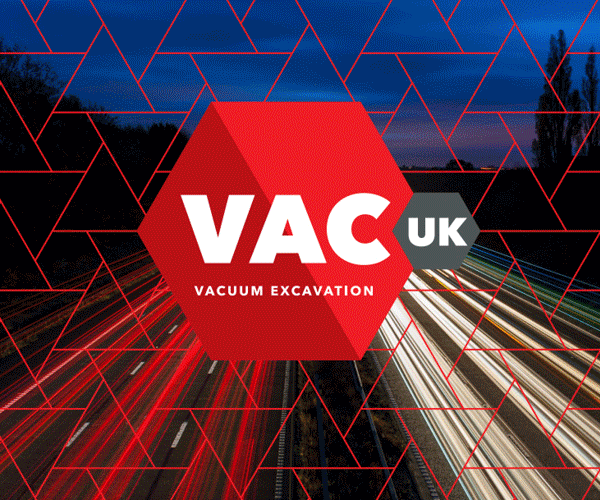 South of the river, the route will run along the existing Gordon's Mills Road, Tillydrone Road and Tillydrone Avenue.