Barhale, Clancy Docwra, Kier MG and Morrison Utility Services all signed contracts yesterday after two alliance deals were agreed covering metering work and small refurb projects.
To maximise collaborative working and efficiency, contracts may run for 15 years pending five-year reviews. This makes them one of the longest collaborations in the water industry and would see spend with the firms rise to £1.5bn.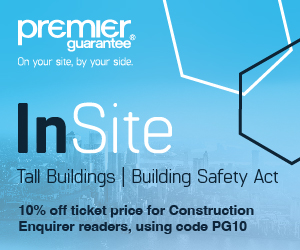 Back in May, Kier revealed it was preferred bidder for both alliances, but deals were formalised this week under a joint risk and reward sharing model with Anglian Water.
Under the deal, the firms will work on a cost reimbursable basis, earning profit when they outperform Anglian Water's business plan.
Clancy Docwra and Kier MG will deliver Anglian Water's integrated metering and developer services programme worth around £200m.
They will also lay new mains and divert existing pipework, and install new water connections to housing developments.
Kier MG has also come up trumps with Barhale and Morrison Utility Services  to deliver the £250m integrated operational solutions programme.
This will cover the majority of small replacement and refurbishment projects, such as work on filter screens at our existing operational sites and treatment works.
Jason Tucker, head of supply chain management for Anglian Water, said: "We are determined to deliver maximum efficiency and satisfaction for our customers by working closely with these carefully selected organisations to drive innovation."
The IMDS and IOS contractor alliances developed by Anglian Water to deliver between £6 and £9 billion of investment over 15 years.
Four alliances will collectively deliver every kind of work for Anglian Water, ranging from building large new water treatment works to repairing small leaks and connecting new properties to the network.
The supply chain contracts begin in 2015 and are expected to run until 2030, with a review every five years.
This is the first time Anglian Water has put every aspect of its capital investment out to tender at the same time.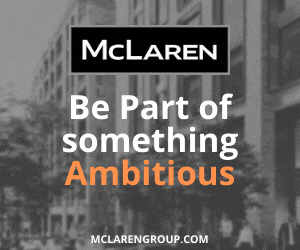 Earlier this year Anglian Water confirmed Balfour Beatty, Barhale, Grontmij, MMB (a joint venture of Mott MacDonald and JN Bentley), MWH and Skanska as partners to deliver its integrated main works capital programme, representing roughly half of the total investment programme.
Black and Veatch has also signed as a reserve partner. The final tier 1 framework announcements are due in the coming months.