Kier will design and construct 224 luxury apartments arranged in four blocks, anchored by a 24-storey tower.
Chris Dyer, Kier pre-construction director, said: "We are delighted to be working with Knight Dragon at Greenwich Peninsula.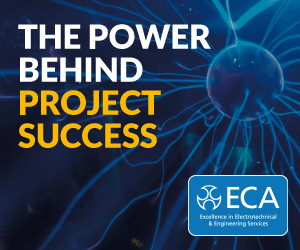 "This particular scheme is also a testament to our skills in high rise development, which we believe will prove important in the London market as we witness a surge in tower schemes. With over 200 projects currently in planning in the city, this will undoubtedly be a growth market."
A major regeneration scheme, the Greenwich Peninsula development will include over 160 acres of residential, business and leisure space with nearly two miles of river frontage.
In total more than 60 new development plots will be created by Knight Dragon in this brand new district for London by 2039, and the scheme will deliver over 10,000 new homes for up to 23,000 residents.
Paul Symons, Knight Dragon Developments' head of project management, said: "This contract award marks yet another milestone in the landmark Greenwich Peninsula scheme, and we are delighted to have appointed Kier to undertake the build of this particular plot.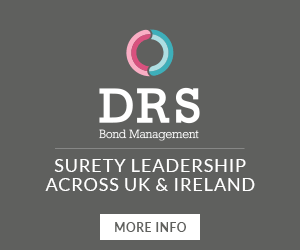 "We are confident that Kier has the right expertise to deliver our overall vision, alongside our other contractors, and we are looking forward to working with them all collaboratively to deliver the forthcoming plots on the development."
Wates and GB Building have also secured major building projects at the Greenwich Peninsula site.