Retail specialist intu owns the 1 million sq ft intu Watford shopping centre and acquired the adjoining Charter Place retail site in April 2013 which will be partly rebuilt and fully renovated as the extension to the centre.
BAM is believed to have beaten John Sisk, Wates and McAlpine to the deal.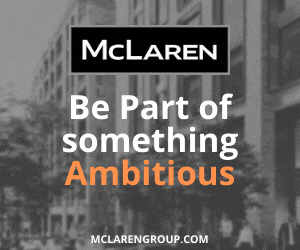 The £100m integration of the two centres will create a single 1.4 million sq ft retail, dining and leisure destination.
The construction contract is listed as worth £60m by Glenigan.
BAM has been appointed initially to develop the designs for the intu Watford extension, including demolition of the old precinct, the refurbishment of the existing car park block as well as a substantial element of new build.
Rebecca Ryman, regional director of intu, said: "The redevelopment of intu Watford and the adjoining centre will transform the town into a major retail and leisure destination considerably boosting its position in the UK retail rankings, placing it firmly in the top 20.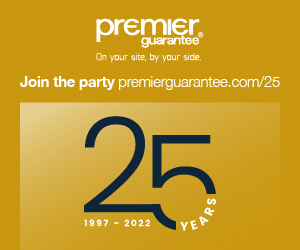 "The work by BAM on the extension will be a key element in creating the right space in the right place to help retailers' businesses flourish and provide an even wider range of shops, restaurants and leisure offers for our customers.
Adam Harding, construction director – South East of BAM Construction, said: "The plans for intu Watford are very exciting and BAM's work on the extension section will create a townscape in keeping with the heritage of the area.
"In the process, we will be bringing 500 construction jobs which will be more good news for the town. It's great to add to our strong track record in the town of Watford."