The Ian Ritchie designed scheme involves refurbishment of 13/14 Langley Street – an original Covent Garden warehouse – for a future flagship retail store.
Three new mixed-use stand-alone blocks will also be constructed with retail and restaurant space at ground and basement levels.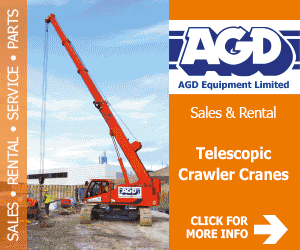 The new blocks will open out to the new public space, which provides pedestrian walkways to link Mercer Street and Langley Street via a new piazza.
The upper floors of the blocks will form 24 apartments.
Demolition works have commenced on the project with completion of the whole scheme in late summer 2016.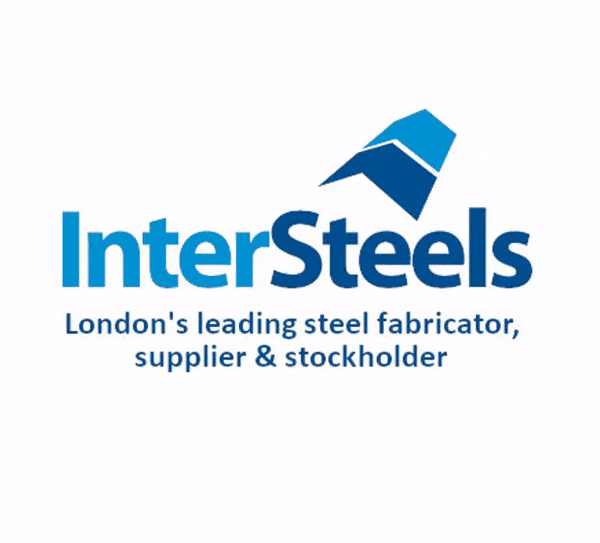 Simon Parham, Commercial and Healthcare Director for Osborne, said: "We're very proud to have been chosen to carry out this refurbishment of Mercers' Yard, with the new streetscape adding another dimension to the intrigue and excitement that surrounds Covent Garden."