The contractor's Prime Place housing division will develop 88 homes within the grounds of The Cheshunt School in Broxbourne.
Proceeds raised by the housing development will be used for Willmott Dixon's contract to enhance the school with modern facilities such as a new technology block providing better accommodation to teach science, design & technology, creative arts and ICT.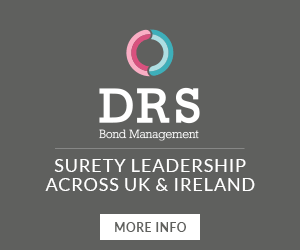 The school will also have a remodelled main classroom block to create a new entrance lobby, staircases and new circulation route, plus an updated admin block to link with the new technology facility.
The additional scope includes improving the sports fields with new changing facilities, while a second phase will see the provision of a new school and community sports hall with dedicated entrance and parking.
Andrew Telfer, divisional chief executive at Willmott Dixon's development division Regen, said: "Public sector bodies and land owners are constantly looking for imaginative ways to fund new projects that will benefit the community while being affordable at a time of budget restraint.
"We have the experience and skill-sets to provide such solutions using our residential development expertise to unlock funding on their capital projects, and are delighted this capability will be used to provide high quality facilities and more space for The Cheshunt School."
The deal was arranged by Cornerstone, who advised the school, and Chief Executive Tim Byles said: "The redevelopment of Cheshunt exemplifies Cornerstone's innovative approach of creating value through under-used local assets so that pressures in local services can be tackled head-on.
"Once again, concerns have been raised over the crisis in availability of school places hitting both primary and secondary schools.
"We know that public spending is tight and will be for some time.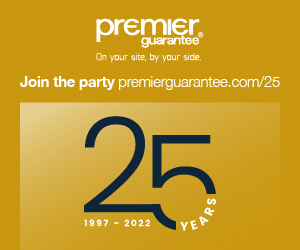 "But councils needn't have to wait for hand-outs from government to address this shortage; the Cheshunt scheme has focused on creating new facilities for existing students, but the same logic applies when extending oversubscribed schools, or even creating entirely new schools.
"Cheshunt paves the way and shows how a council can take immediate and practical steps to upgrade or grow their schools provision, with no direct cost."