Wates will build the 145,000 office project over part of the existing deck of the Crossrail station box next to the Westway in Paddington.
The project is expected to cost around £70m to build and at 10 storeys high is the smaller of two office blocks planned in the Paddington Central development area.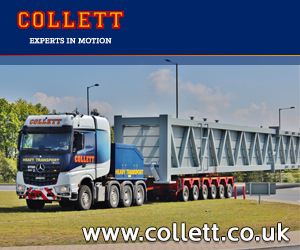 British Land will use the job to pilot the Government's Soft Landings methodology to ensure a building's design and construction delivers a fully operational building that performs to client expectations.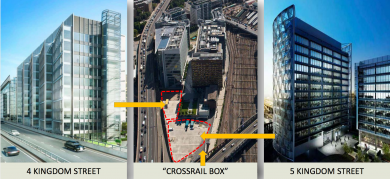 The other project, known as 5 Kingdom Street, will involve a landmark curved facade building around 210,000 sq ft and is expected to cost £110m.