Developer Saxon Land plans to build the 400,000 sq ft office complex rising to 11-floors on 120 Fenchurch Street and 10 Fenchurch Avenue.
McAlpine beat rival city of London builders Skanska and Brookfield Multiplex to take the project, designed by architect Eric Parry.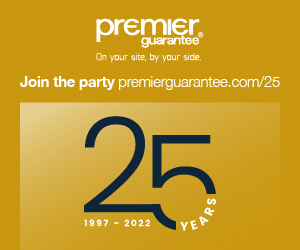 Arup is the structural engineer and Waterman the building services consultant on the building.