The 70,000 sq ft scheme marks the first phase of a major regeneration of Hemel Hempstead's town centre.
The proposed masterplan includes a 200-unit residential development as well as a retirement home and associated commercial and leisure uses such as a cinema, restaurants and small-scale retail.
The new three-storey council building, named the Forum, will house offices, a new library, council chambers, and meeting rooms.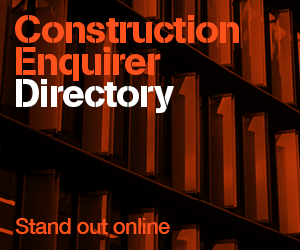 Mark Gaynor at Dacorum Borough Council added: "We're looking to achieve a number of outcomes through our regeneration plans.
"The creation of a truly community-based facility bringing public and voluntary sector services together alongside a tangible demonstration of private sector investment in new homes and commercial facilities.
"The Forum will develop alongside a radical modernisation of the shopping and leisure offer together with bringing back the Water Gardens to their former glory."