The project has been awarded through the iESE Framework to deliver works for public authorities in the South East.
Balfour is one of eight contractors on the framework and has now won £200m of work since 2011.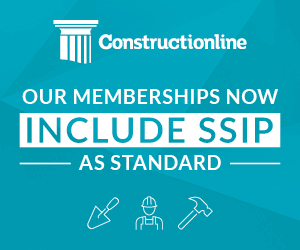 The college works will involve the demolition of existing 1970s'  buildings on The Cut near to Southwark Tube station and the creation of a new 7,684m² college building.
The new building will be formed on piled foundations, with the structure created of partially exposed, post-tensioned concrete frame and the envelope created with a combination of feature brickwork, terracotta tiles and glazed curtain walling.
The internal skin of the building will be formed by structural insulated panels to provide an energy efficient, air-tight solution.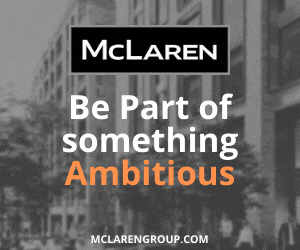 Paul Gandy, Balfour Beatty Regional Managing Director for London, said: "Through these frameworks Balfour Beatty is able offer economies of scale to our customers, providing seamless transitions from project to project with experienced and knowledgeable delivery teams.
"We look forward to delivering the second phase of this project having already delivered £5.9m of design and remodelling of the Thames Tower North, refurbishment of the main entrance and construction of the new atrium."
The latest project will be complete in April 2016.