Construction manager Rise will oversee the project which has been designed by architect Stanton Williams in collaboration with Arup.
The plans make the entrances and street-level public spaces of the Royal Opera House more open and inviting to the public.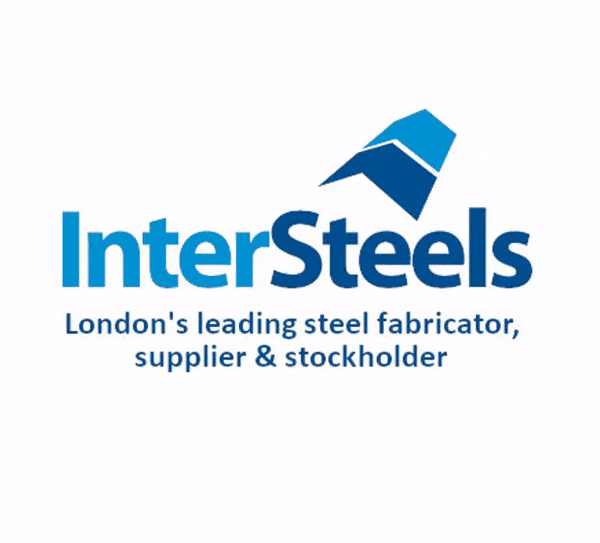 Existing spaces, such as the Linbury Studio Theatre and Foyer will be transformed, a new terrace off the Paul Hamlyn Hall will be created and other spaces developed to make the creative, technical and education work of the Royal Opera House more visible.
Work expected to start by the end of this year and take two years to complete.