Costain has a 50% stake in a three way joint venture with Vinci Construction Grands Projets and Taylor Woodrow on the project worth £750m
The partners beat an international line-up of bidders teamed up with local Welsh firms.
These included bids from Bouygues/Alun Griffiths/Roadbridge; Ferrovial/Dawnus; FCC/Sir Robert McAlpine/Morgan Sindall; and a Balfour/Carillion joint venture.
The massive project will see 24km of new motorway and a 2.5 km long cable-stayed viaduct crossing of the River Usk built, as well as major remodelling of M4 junctions 23 and 29.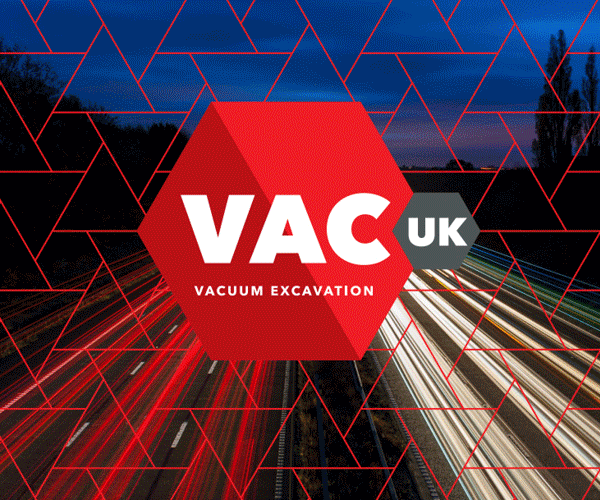 Scheme development work will commence immediately, leading up to an anticipated Public Local Inquiry in winter 2016/7.
Upon successful completion of the statutory processes, the second stage of the ECI work, construction, could start in spring 2018.
Andrew Wyllie, Chief Executive of Costain, said: "We are delighted to be developing this critical infrastructure scheme for the Welsh Government.
"This award is further demonstration of the importance to Costain of long-term strategic partnerships with our Customers, and our ability to deliver integrated consulting and project delivery services."
The project forms part of the strategic roads network, and deliver government aims for a more efficient, safer and sustainable transport network, supporting and encouraging long-term prosperity in the region.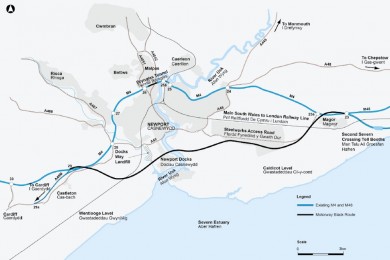 The existing M4 motorway will be re-classified as a trunk road, once the new corridor is built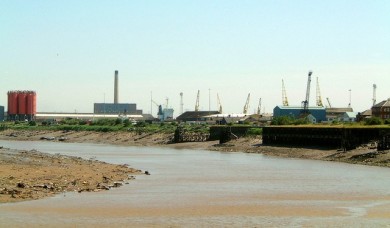 Site for River Usk motorway crossing
Originally proposed in 1991, the scheme was dropped by the Welsh Assembly in 2009 because of soaring costs.
Plans were resurrected in 2011 when the idea of a toll-motorway was floated but the Treasury indicated it would support a public funding approach last year.
The project is expected to completed by 2022 and is the most expensive of several route options considered.