A planning application for works to enable more trains to run in and out of the station has been submitted by Network Rail.
The first part of the project involves strengthening three bridges on the approach to platforms 20-24 as well as changing the layout of the track and platforms.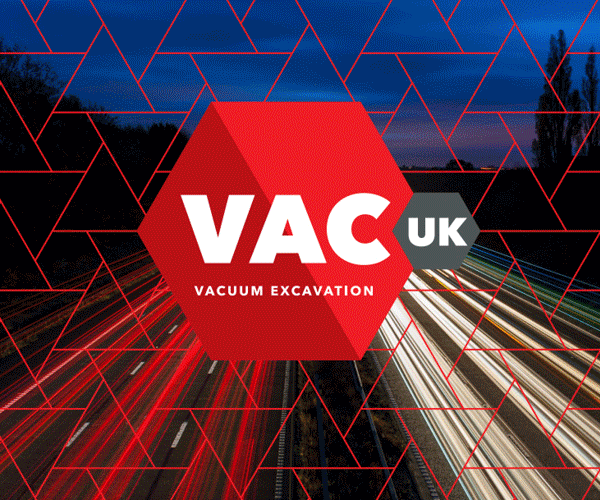 If the planning application is approved, work on the bridges is expected to start in October and is scheduled to be completed by the end of 2016.
A Skanska led joint consortium including Colas Rail and consultants AECOM and Mott MacDonald was awarded the main contract earlier this year.
Platforms in the former Waterloo International Terminal will be brought back into use so more trains can run.
Five new platforms for London commuter services will be built alongside a complete redesign of the concourse and platforms.
John Halsall, route infrastructure director for Network Rail, said: "The project to improve the railway and strengthen the bridges on the approach to Waterloo is an absolutely vital part of our plans to improve capacity at Britain's busiest station.
"The submission of the planning application to carry out this work is an important step forward and, if approved, we expect to start work before the end of the year."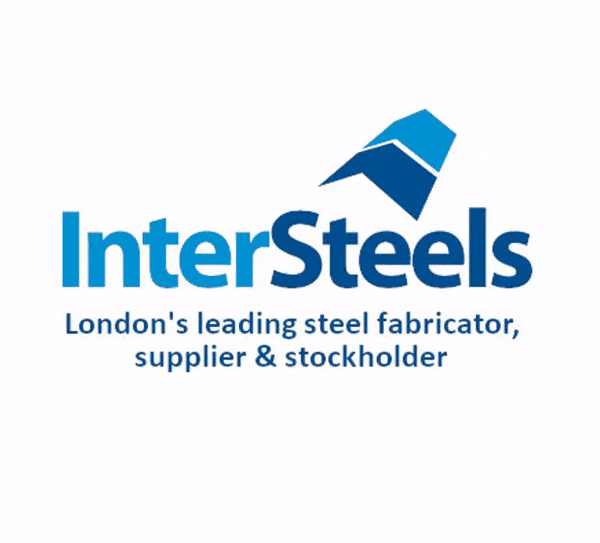 The planning application for the proposed work has been submitted to the London Borough of Lambeth.
If permission is granted preparation work would be expected to start in October 2015, with construction taking place between November 2015 and the end of 2016.  Associated track and signalling work will then continue until mid-2017.