The building will comprise of a solid concrete core along the length of the building with floor plates on either side.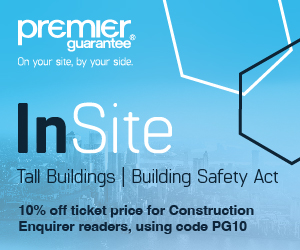 Paul Sheffield, Managing Director at Laing O'Rourke (Europe) said: "We are delighted to have been named preferred bidder on such a significant project in the area.
"Having worked successfully before with Derwent London we are very much looking forward to working in close collaboration with them again to ensure the successful delivery of the project."
When complete the building will be 240,250 sq ft in total featuring an innovative diagrid design allowing flexible column-free floors.
Simon Silver, Property Director at Derwent London added: "Paddington's success was founded on the genius of Brunel.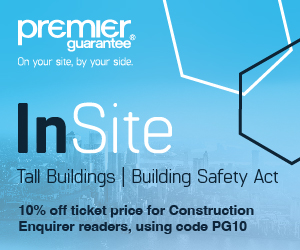 "We are confident that, with the Laing O'Rourke team, we will develop an innovative building fit for the next stage of Paddington's regeneration with the opening of Crossrail in 2018."