The hotelier is to develop a 177-bedroom full service hotel, with conference facilities, in the Bath Conservation Area.
Its Bath Apex Hotel will be the chain's tenth hotel and only its second new build, the company is known for converting old office blocks in places like Edinburgh and London.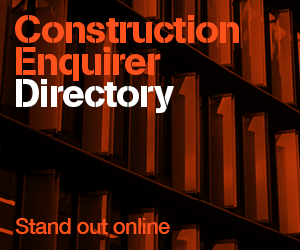 Demolition of Kingsmead House, reputedly Bath's ugliest building, was completed last month clearing the way for £100m turnover Tolent to start construction shortly
The new hotel is due to open in May or June 2017.