Carillion was left as the only bidder for the £430m deal when the rival Laing O'Rourke-Interserve consortium suddenly dropped out of the race in April.
Midland Metropolitan will be the first hospital built using the PF2 model under a 30-year concession.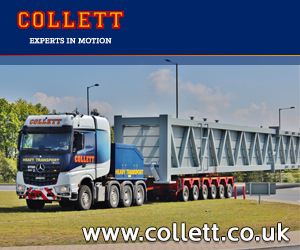 Balfour was originally picked as a shortlisted bidder but dropped out of the running several months before shortlisting to two preferred firms.
A Carillion Joint Venture – The Hospital Company – has now been confirmed as the preferred bidder by the Sandwell and West Birmingham Hospitals NHS Trust.
Financial close is expected around the end of 2015 with construction starting early in 2016.
Completion is scheduled for mid-2018, with the hospital opening in late 2018.
The new will have around 670 beds and 15 operating theatre suites and boast a number of innovative design features including a fully enclosed Winter Garden.
Carillion expects to invest £16m of equity in the project, which will be built by the firm at a capital cost of £297m.
Hard facilities management and life-cycle maintenance services will also be delivered by Carillion and these services are expected to generate approximately £140m of revenue over the life of the concession contract.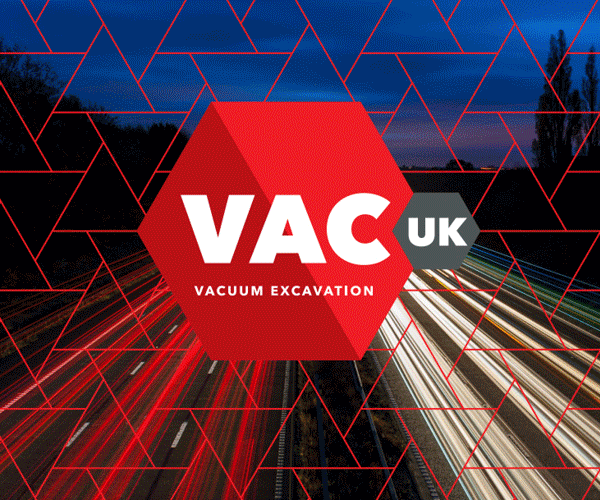 Carillion Chief Executive, Richard Howson, said: "Carillion has delivered over 60 Public Private Partnership projects, including more than 20 healthcare projects, and this latest success reinforces our position as a leader in the PPP market.
"We look forward to working with the Sandwell and West Birmingham Hospitals NHS Trust to deliver a state-of-the-art facility that will enable the Trust to achieve its objectives for delivering significant improvements in healthcare services for the people of Sandwell and West Birmingham".